Exactly today is the release date for the Super Nintendo Classic, one of the most loved players' consoles.
This version, similar to what happened to NES classic, is a miniaturized version, based on a Linux mini computer.
It has 20 games in the internal memory, including the never released Starfox 2, HDMI output and support for wireless gamepads.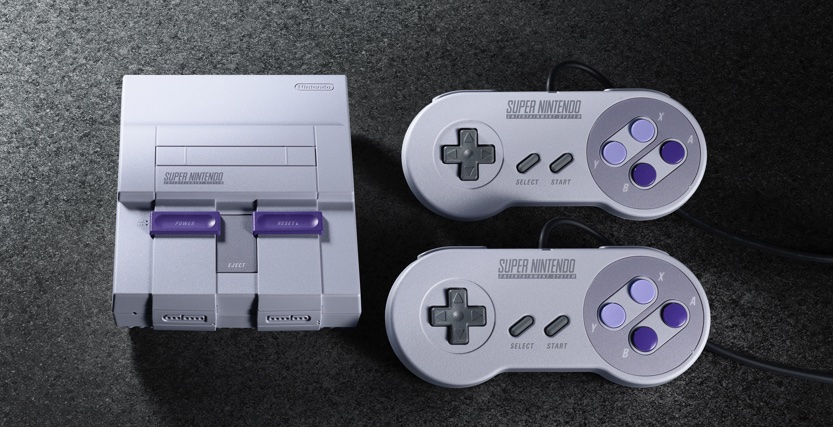 SNES Classic
On its honor, I wrote a brief console story.